Oh! Cancun The Beach Oasis hotel services
spa Oh! Cancun The Beach Oasis
tours & transfers Oh! Cancun The Beach Oasis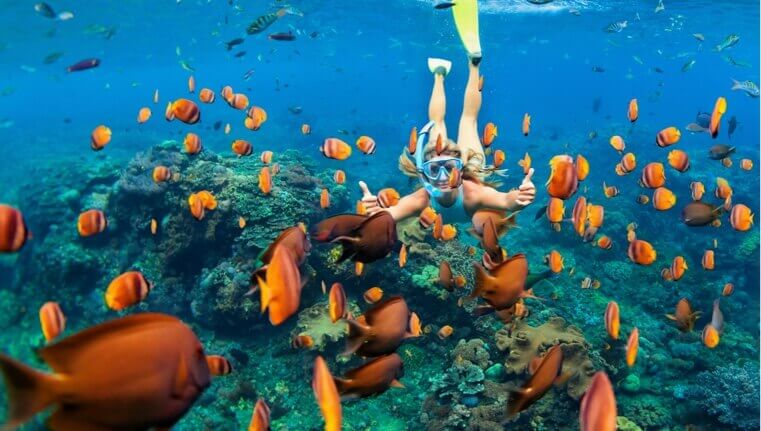 TOURS
Lorem ipsum dolor sit amet, consectetur adipiscing elit, sed do eiusmod tempor incididunt ut labore et dolore magna aliqua. Ut enim ad minim veniam, quis nostrud exercitation ullamco laboris nisi ut aliquip ex ea commodo consequat
Get more information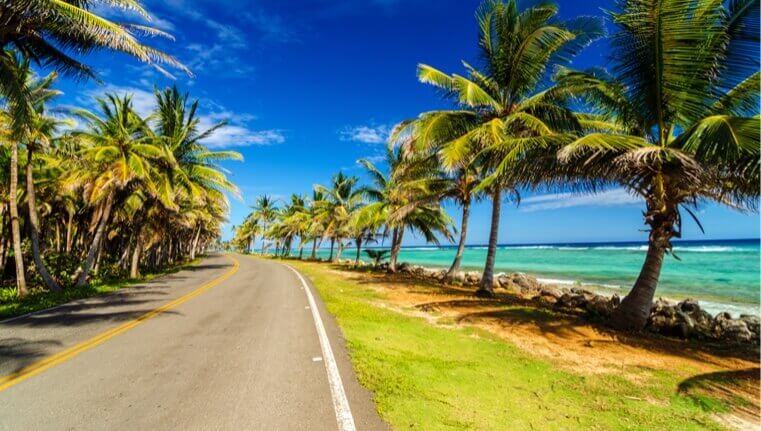 transportes
Lorem ipsum dolor sit amet, consectetur adipiscing elit, sed do eiusmod tempor incididunt ut labore et dolore magna aliqua. Ut enim ad minim veniam, quis nostrud exercitation ullamco laboris nisi ut aliquip ex ea commodo consequat
Get more information
frequently asked questions of services
Oh! Cancun The Beach Oasis
Oh! Cancun On The Beach hotel boasts different services available for all our guests: The Oasis Beach Club, event planning with MICE by Oasis, tours & excursions for discovering Cancun, professional photographers to keep the best memories of your vacation, revitalizing spa treatments, and additional services so that you find everything you need.
The Oasis Beach Club is one of the biggest attractions in Oh! Cancun On The Beach hotel. It is a fantastic beach club featuring all comforts to let you spend a fantastic day under the sun. Savor a snack or beverage, listen to live music, and get a nice tan. We also offer meals packages, perfect for getting to know the restaurants and bars of Oh! Cancun On The Beach hotel and tasting new dishes.
We boast all MICE services and facilities for organizing all kinds of events. If you stay in the rooms of Oh! Cancun On The Beach hotel for work, this service will be available for you.

Our MICE services guarantee that your meeting, workshop, presentation, party or convention will be organized in a spectacular hall, equipped with everything necessary for up to 2,500 participants.

If you require more information, we will be at your service.
When you hire MICE by Oasis, you won't have to worry about anything; in all halls and areas, the safety distance is kept, and we have pre-registration available, in order to avoid crowds. Before, during, and after the event, we clean and sanitize all halls and furniture. The use of printed materials is reduced, and wearing a mask is mandatory for all attendants and collaborators. Finally, in each access you will find temperature measurement units, sanitizing mats, and hydro-alcoholic gel dispensers.
Discover Cancun with the assortment of activities and excursions organized in Oh! Cancun On The Beach hotel, such as tours to the archeological sites, in addition to water and adventure excursions.

The professional photography and video services offered by The O Photo are indispensable for immortalizing those unique moments of your Cancun stay. If you require more information, go to The O Photo module in the hotel lobby, and hire our services.
In addition to the aforementioned services, we offer some more like 24-hour reception, currency exchange, multilingual staff, security, parking lot, and bellboy.

For an extra cost, you can also have access to doctor on call, travel agency, laundry service, babysitter, and ATM.

Moreover, we offer the attention of the Oasis Plus Customer Service, in order to book different sport activities, such as yoga, zumba, tennis, and more. If you require more information, visit the reception, where you'll learn more about special rates and discounts available for our guests.